Come by and check out my sale! Feb is a special month for me. My birthday and my husband's birthday is this month, plus VALENTINE'S DAY! TO LIFT my SPIRITS, Everything is 50% OFF! I have PU kits as low as 50 cents, CU items as low as $1.00 and poser kits as low as $1.00. I will also be adding some extra SPECIAL BUNDLE DEALS to all my stores this weekend.
Follow us!!
Twitter
http://twitter.com/#!/HFPerfections
HFP Facebook Page
https://www.facebook.com/pages/Heartfelt-Perfections-Shop/139004342791362
All products here at Heartfelt Perfections Shop are
Quality Checked
to ensure you are getting the highest quality for your hard earned money!
All 12x12 products are at 300ppi resolution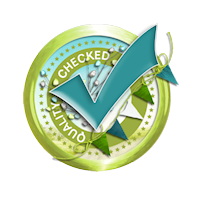 Kim's Korner @ Heartfelt Perfections

http://heartfelt- perfections.com/shop/index.php? main_page=index&manufacturers_id=55&zenid=2e951d581fc8e23b03ad598d49062777
HAPPY FEBRUARY EVERYBODY!